Escort Website Independentgirls.com Seized. Owner Busted For Kiddie Porn And Engaging In Sex with Minors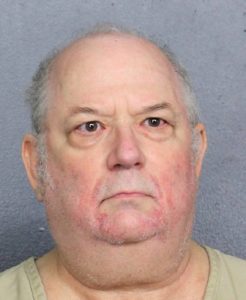 Escort website Independentgirls.com has been seized by the Broward County Sheriff and the FBI. Police have also charged the site's owner Neil Steven Greenberg with additional charges. Greenberg was arrested in April and is facing two counts of production of child pornography. Law enforcement found videos of Greenberg engaging in illicit sex acts with two minors.
The FBI and Broward County Sheriff's Office announced the October 4th seizure of independentgirls.com.
Independentgirls.com allowed escort agencies and independent escorts to post advertisements for prostitution. The website also created a forum for customers to post reviews of prostitutes for others to read.