Big Win For Homeowners! New York Foreclosure Lawyers Must Now Prove They Have Legal Standing To Foreclose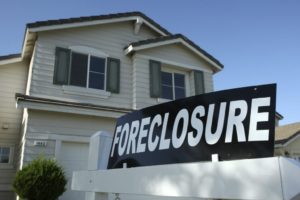 It's a big win for homeowners! New York Governor Andrew Cuomo recently signed a bill requiring New York foreclosure lawyers to prove they have legal standing to foreclose. The new law is expected to level the playing field for homeowners in foreclosure. Assemblymember Helene Weinstein and State Senator Brian Kavanagh sponsored the bill.
The law amends Article 13 in Real Property Actions & Proceedings. It also allows defendants more leeway to bring up the defense of "standing" in foreclosure court, Kings County Politics reports.
New York has some of the highest delinquency and foreclosure rates in the county.
According to LendingTree, the New York metro had the highest serious delinquency rate in New York state.